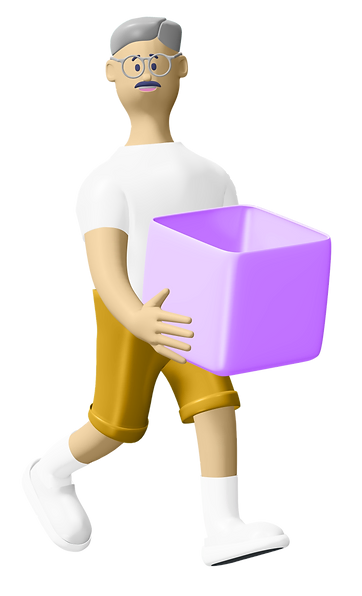 A distribution channel designed for you and your customers
Show that solutions for the planet do exist ! Gain visibility and make yourself known to your ecosystem.
Exchange with your prospects and clients on their challenges and accompany them throughout their projects.
Work for a sustainable world by developing your partnerships and build your success in the sustainable economy.
Continue to reduce your impacts by integrating customer feedback and opinions.
They transform their activities in a sustainable way