Ensure the continuity of your activities
Vetted provides a simple, practical response to sustainable development objectives.
Deal with the best experts in sustainable transformation
sustainable solutions
Intuitive and systemic sourcing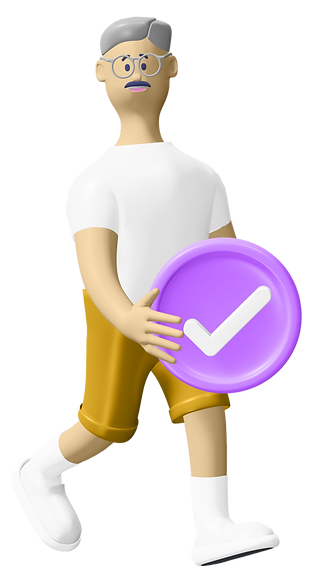 Transform your company sustainably
A simple, interactive and user-friendly transformation tool to immediately activate your transformation and green your invoices.
The best vetted sustainable solutions on the market for your sustainable purchases.
Verified and decrypted testimonials and information on the issues of the decade.
Presence, advice and personalized support for your organization's projects.