Together, we are acting for a sustainable world.
Vetted is connecting experts and suppliers of verified sustainable solutions to companies and public bodies who are willing to transform their activities and services in a sustainable way.
4 good reasons to use Vetted
Act in practical terms for the planet
Find in 3 clicks the solutions to make your business sustainable.
Strengthen your competitive advantages
Benefit from a unique ecosystem to help you identifying your new partners or subcontractors.
Optimize your time
Identify at once what you need thanks to personalized advices.
Back up the competitiveness and attractiveness of your territory
Choose local solutions with local partners.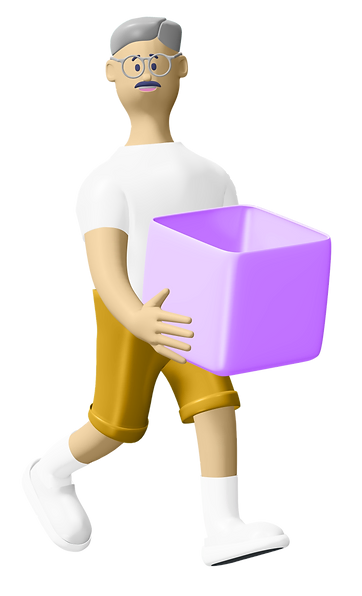 Sustainably boost your social and environmental performances with our Index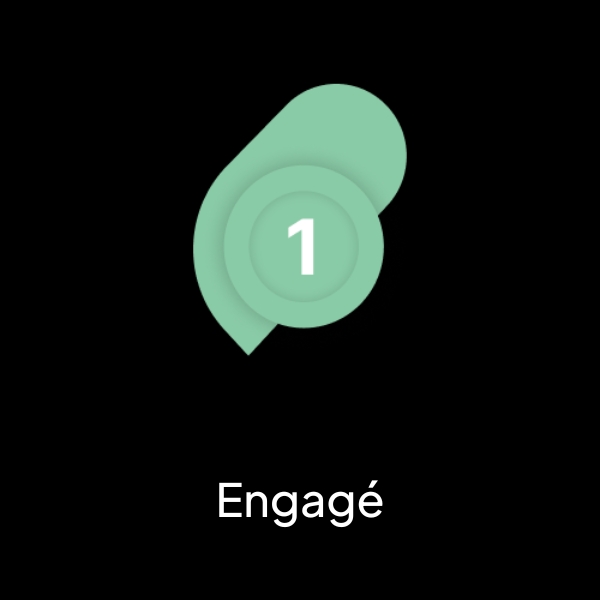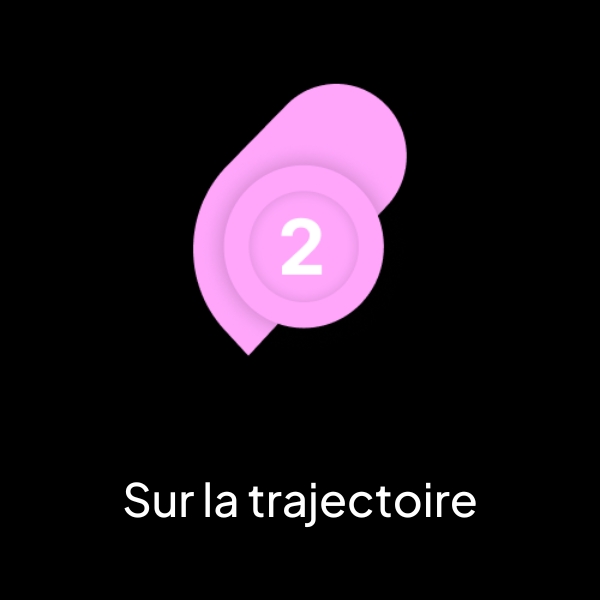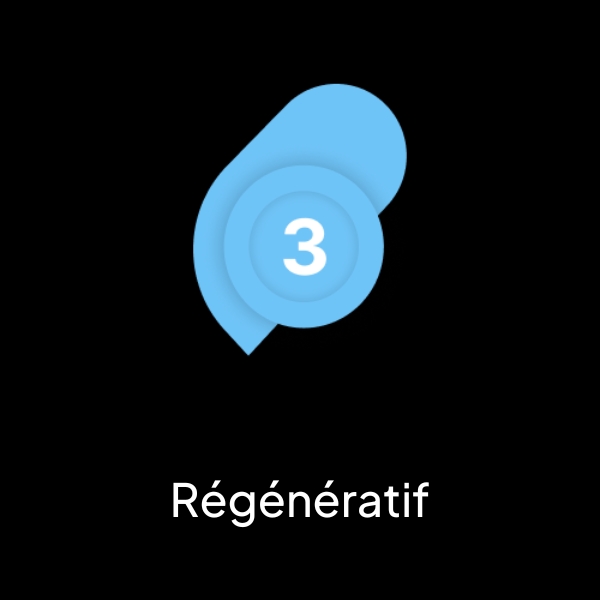 Companies and territories using Vetted form a community of professionals committed to sustainability.
Adopt verified sustainable solutions that are committed, on track or regenerative and compatible with planetary limits. Now it is time to be ahead of regulation and competition.
A virtuous and responsible way of acting and producing at the disposal of the planet and its inhabitants.
They found their suppliers on Vetted