Sustainably transform your region
Whatever your stage of transformation, our subscriptions accessible with a purchasing card, enable you to source your sustainable solutions in 3 clicks.
The sustainable solutions exist for your energy-climate transition policies
selection criterias
Vetted index, Location, Labels, SDG's, Budget
public functions
State, Territorial and Hospital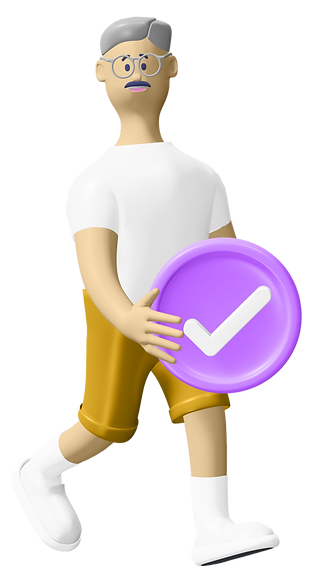 Switch to sustainable public procurement
Recent regulations and directives are changing the way we live and consume, with a view to transforming our region in a sustainable way: purchase goods made from re-used or recycled materials, to accelerate the renewal of your vehicle fleet, to reduce the energy consumption of your tertiary buildings by 60%, to improve air quality with, in particular, the territorial climate-air-energy plan or with low-emission zones.
The growing importance of Responsible Purchasing Schemes and the introduction of green budgets bear witness to the structuring role that public procurement is called upon to play in these transitions.