Are you in need of support with IMPACT to take concrete action?
Essential to transform your offerings/product and business sustainably, making it irresistible and better for the planet.
The organizations on the road to decarbonization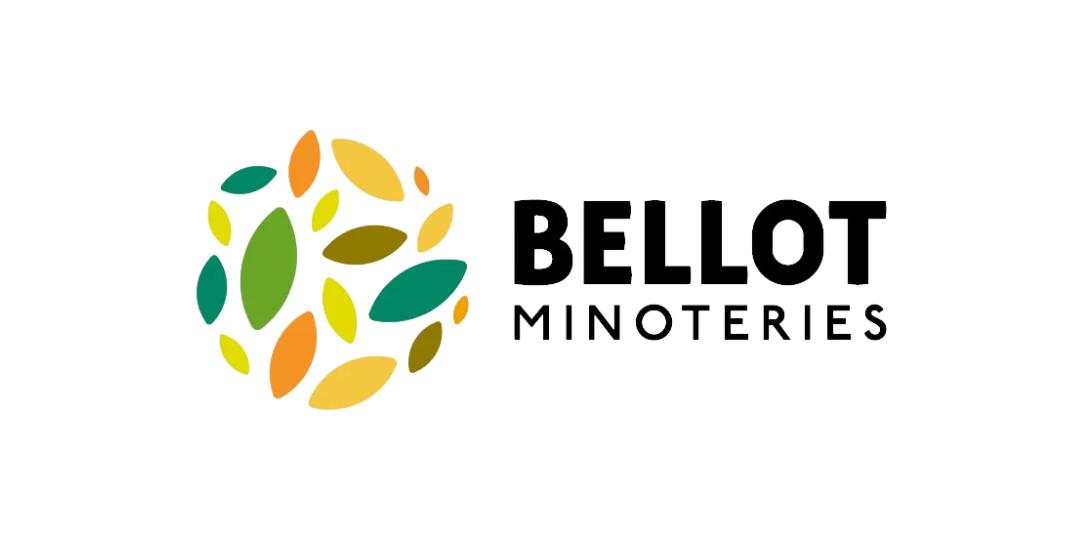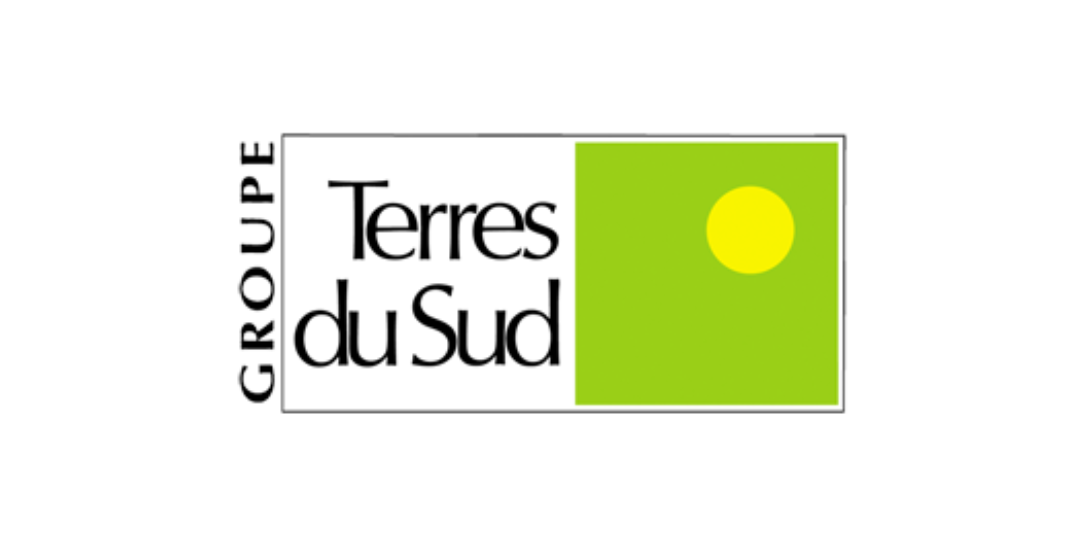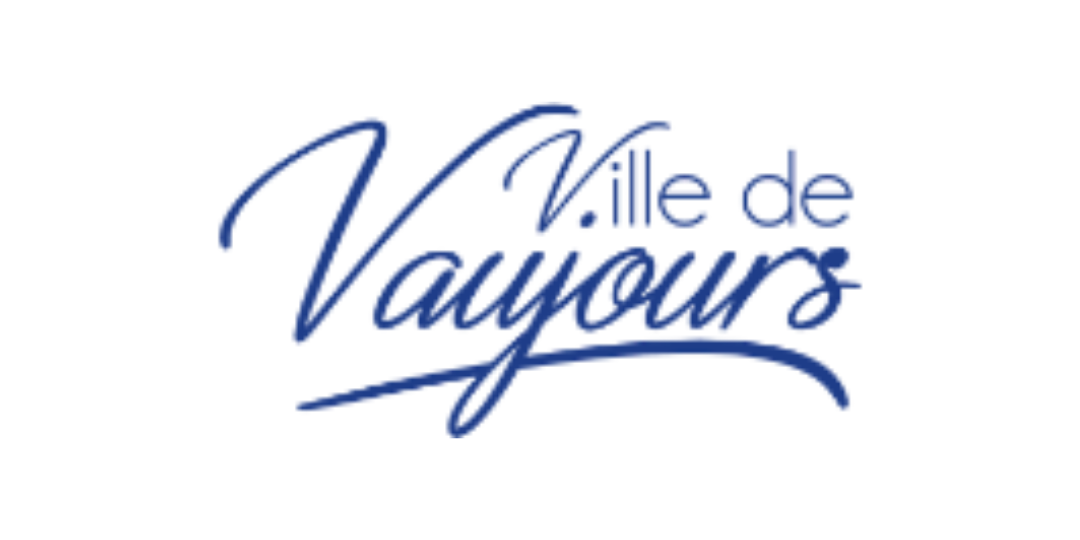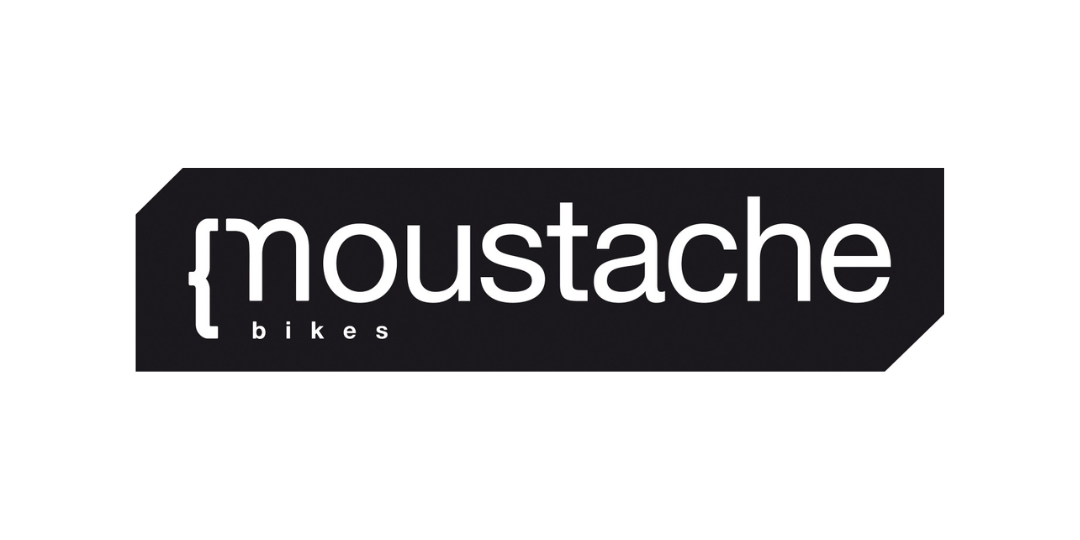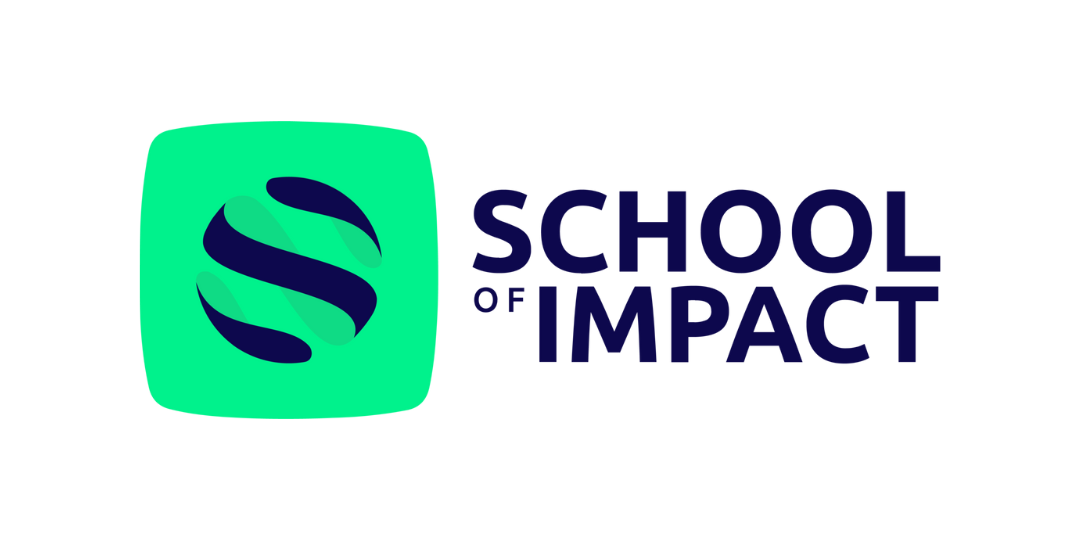 Your chief impact officer
on demand
In 3 stages
1-hour discovery meeting
Presentation and selection of the package
Execution of the mission, and follow-up
Two consultants, associates and co-founders of Vetted + a network of validated experts that can be involved for specific challenges.
The smooth advancement and success of your projects are our priorities. We guarantee your satisfaction through four key elements:
Industry Expertise: Extensive experience across a wide range of sectors and company types enables us to understand the unique challenges you face.
Constant Innovation: We stay up-to-date with the latest trends and sustainable economy solutions; it allows us to provide approaches and answers that set you apart in the market,
Enhanced Efficiency: With Vetted, you optimize your operational costs while maintaining a unique level of service quality. We adapt to your requirements and specifications and provide either one-time or ongoing support based on your needs,
Results: By combining our consulting expertise with our impact-driven approach, we collaboratively create solutions that transform your business sustainably, strengthening your positioning.
The challenges of climate, resources, biodiversity, and social issues demand actions and solutions that are up to the task.
Vetted is a mission-driven company founded by two partners, Florent Sangani and Bertrand Mathieu, driven by the desire to see your business thrive in service to the planet and its inhabitants.
Our services enable our clients to benefit from tailor-made comprehensive support at every stage of their business development -creation, management, consulting- and to access technological support through our marketplace of verified sustainable solutions.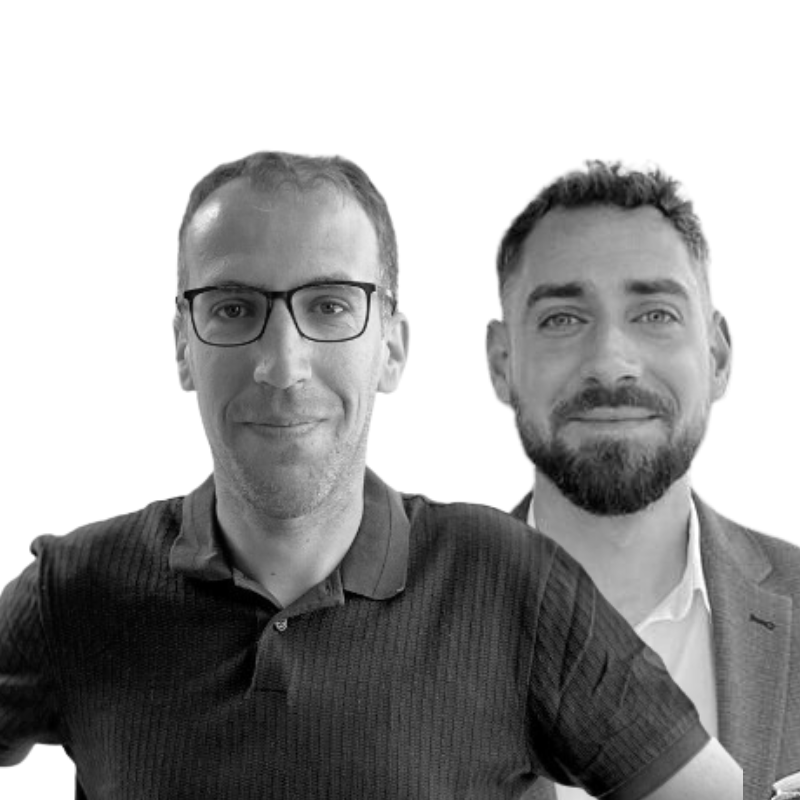 Contact us for a consultation
We act at the heart of your challenges to generate positive impact!